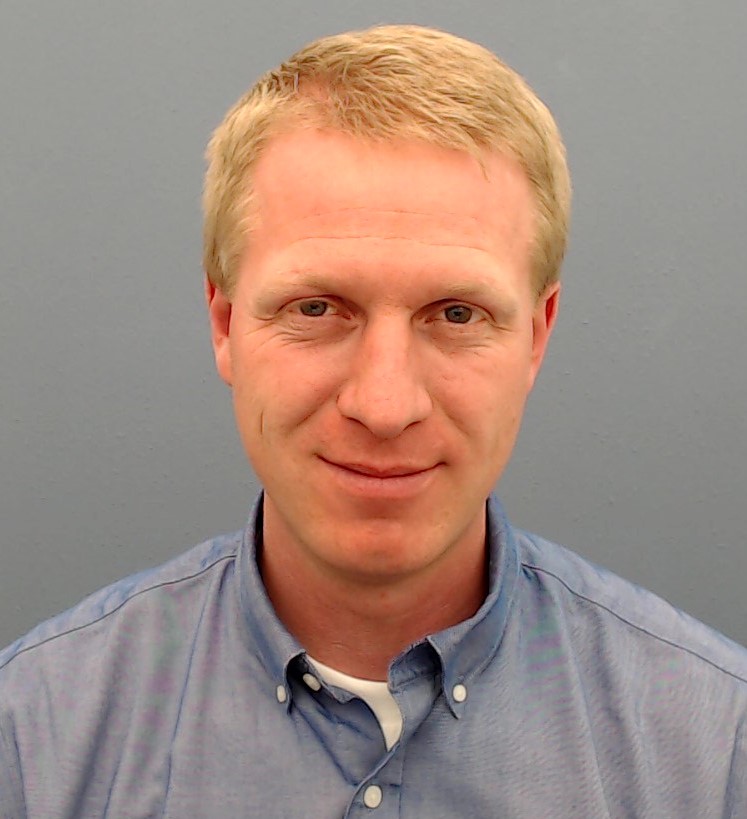 ​About Me
Hey!  My name is Will Crane PT, DPT, OCS, and I'm the head coach and founder of PT Final Exam!
Thanks for taking the time to read through our site and do your research on what NPTE prep program would be the best fit for you.
Why You Can Trust PT Final Exam
​I started PT Final Exam 8 years ago with the mission to make the most awesome NPTE prep course available.  I've been able to develop a winning strategy that has mentored >10,000 PT's and PTA's as they increased their scores and PASSED the NPTE!
My system is all about doing what it takes to pass the exam.  I give you the tools and strategy to make this next attempt become your last! (that sounds a bit ominous 🙂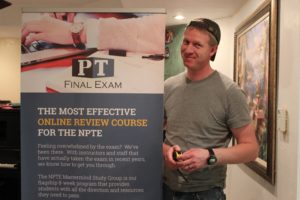 My Strategy
​You need 2 keys to really pass the NPTE:
Study strategies

Content review
I go over these both in detail in this exclusive coaching course.  Not only will you have the right plan for attacking the content–we also give you hours and hours of content review!
​​What Sets PT Final Exam Apart?​
There are a few things. 
I am a huge believer in not only learning to "pass the NPTE," but to also become an excellent clinician!  I still treat patients, and I recently studied for and passed the OCS exam.  I really believe in not only "talking the talk, but walking the walk."  Most of the other NPTE programs don't have this advantage.
PT Final Exam is dedicated to an inclusive and ethical learning environment.  No trolls allowed!  Studying with a group can be daunting–sometimes there are cranky cranks that aren't nice.  We support you and guide you in a postive, fun, and innovative environment.
Fully FSBPT and copyright compliant!  There are a bunch of shady NPTE prep courses out there that use pirated content and questionable questions.  We work hard to create new content and help protect you from potential issues when using pirated textbooks and content.  You can be banned from taking the NPTE forever, so it is simply not worth it.  
Excellent LMS and webinar platforms.  I use only the best of the best to deliver the videos, content, practice exams, and webinars.  These are all enterprise-level tools.
University partnerships.  We help coach a number of university cohorts across the USA, and universities trust us to get their students through the NPTE.
Who is a good fit for PT Final Exam?​
​If you struggle with standardized exams, this is the course for you.  Whether you're on your first attempt or 6th attempt, this course can get you through!  I specialize in coaching students who need extra assistance in passing this exam.  Foreign-trained, nontraditional, multiple attempts, learning disabilities, etc.  I've worked with a huge variety of students, and I can help you!